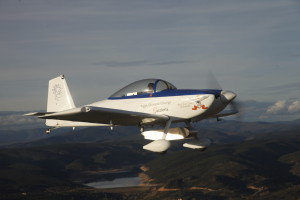 As usual for these flights, almost everything is ready and nothing is ready.
So, a lot of computer work, calls, shopping and wondering.
I have contacted Mr Maodo, who is pilot in Senegal and is very kind providing me good advice.
So, he has suggested me to finally land at Dakar instead of Saint Louis.
The reason is that Saint Louis doesn´t have so much traffic and that at Dakar, the local aeroclub will provide me all the support I need. I will be glad to spend a few days with them !
Also Brasil friends are helping a lot. Earthrounder Gerard Moss is coordinating support at Belem and Manaus. He is introducing me to their aeroclubs and also help relative to my intention to fly across Venezuela.
Angel´s fall is really a dream for me. I wish to dampen my wings in it !
Also my friend and earthrounder Flemming is giving me good advice.  He is back from a beautiful adventure around North America and Alaska.
My survival gear is still not ready, neither the aethalometer has arrived. I have been told that both will be in my hands pretty soon.
Then I will know if after fitting everything in the aircraft, I will have room for myself !
Few days ago, I flew formations with my friend Juan. The above picture was taken from his aircraft and there, you can see the plane flying with the belly tank, whose behaviour is very good.  Also some testing of my cameras are ongoing.